Welcome to The Alberta Farmers' Market Association
The Alberta Farmers' Market Association (AFMA) fosters partnerships to stimulate farmers' market initiatives; works collaboratively to assess, develop and implement policies and guidelines that will strengthen the quality of farmers' markets in Alberta; provides support to our member markets, vendors, managers, boards and sponsors through advocacy, education, promotion and innovation.
2016 Convention Highlights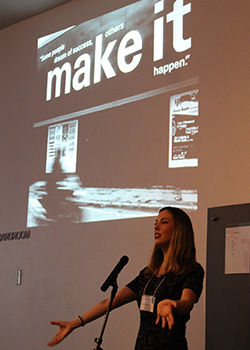 Thank you to everyone who came to our convention!  It was a great success!
For those of you who weren't able to come check out this post from our keynote speaker Jenna Herbut.
AFMA Cookbook!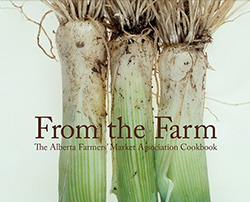 20th Anniversary
AFMA Cookbook
Tested recipes from acclaimed chefs using fresh local ingredients…
From farm to table.