We build
Vibrant Farmers' Markets!
The Alberta Farmers' Market Association supports local make it, bake it, grow it Alberta producers and the markets they sell at!
The Alberta Farmers' Market Association (AFMA) fosters partnerships to stimulate farmers' market initiatives; works collaboratively to assess, develop and implement policies and guidelines that will strengthen the quality of farmers' markets in Alberta; provides support to our member markets, vendors, managers, boards and sponsors through advocacy, education, promotion and innovation.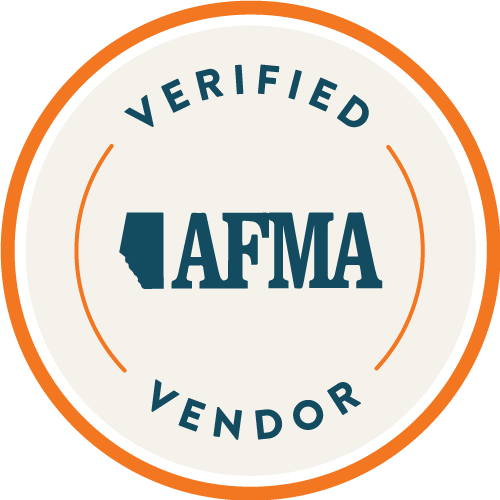 We ensure that verified vendors are only selling only what they produced. You know you're buying directly from the vendor, and are doing your part to ensure the future of sustainable producers in your area.
Your market or vendor business will immediately benefit from our advocacy, marketing and promotions, training programs, workshops and networking opportunities, group discounts, and our farmers' market insurance program.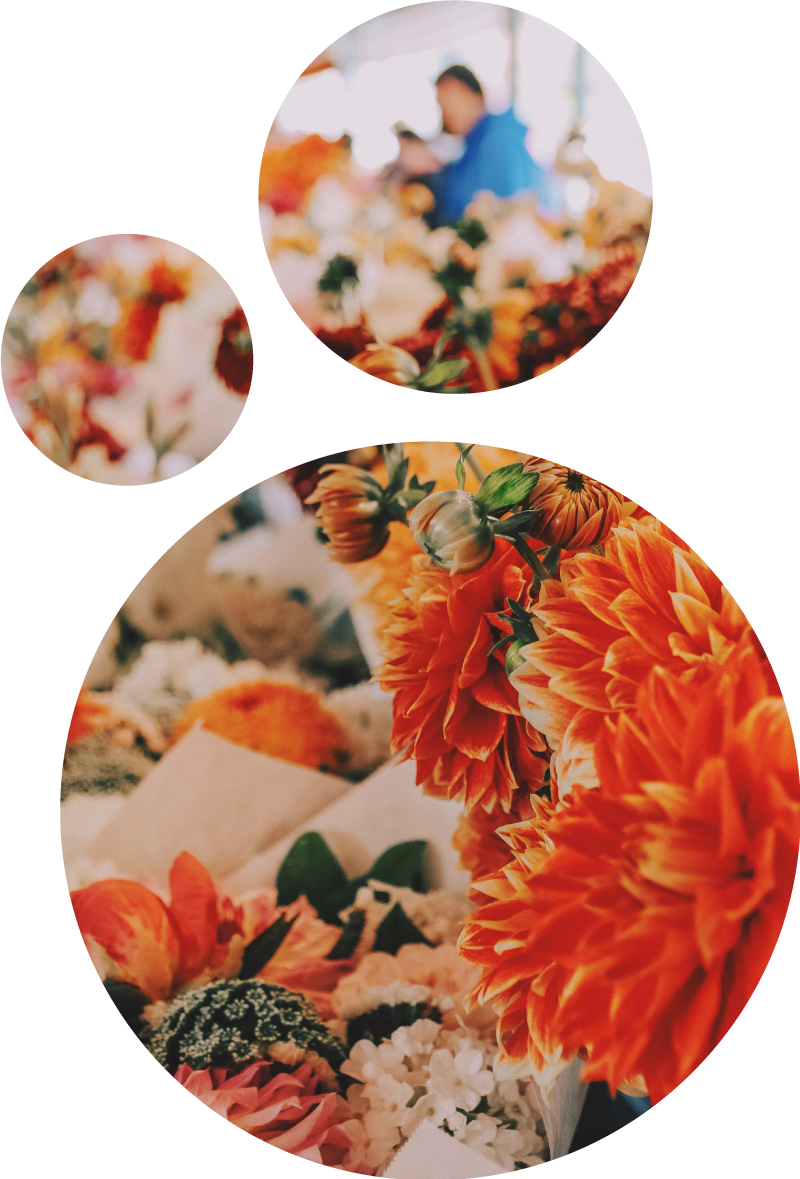 Market Buds Children's Program aims to provide a fun opportunity for children to engage in the local food system through conversations directly with farmers, educational and cooking activities, tastings, gardening, exercise classes as well as arts and crafts.
We're here to help you in your initiatives!
Whether it's wanting to know how to start selling your products or questions about insurance, our FAQ covers all the topics.