supporting local make it, bake it, grow it Vendors and the Approved Alberta Farmers' Markets markets they sell at
AFMA's Mission
The Alberta Farmers' Market Association (AFMA) fosters partnerships to stimulate farmers' market initiatives; works collaboratively to assess, develop and implement policies and guidelines that will strengthen the quality of farmers' markets in Alberta; provides support to our member markets, vendors, managers, boards and sponsors through advocacy, education, promotion and innovation.
AFMA's Organizational Aims
To develop and build a network of approved markets throughout Alberta of skilled, viable and sustainable producers and makers, managers, and boards.
To organize and foster the development of local Alberta products, and produce, publications, marketing ventures, awareness projects and information services benefiting AFMA members and the general public.
To build strong leadership thus enhancing the quality of approved farmers' markets.
To continue to nurture the strong healthy working relationship with Alberta Agriculture, Farmers' Market Program
To be fiscally responsible and practice good governance.
AFMA's Core Values
QUALITY – We support and promote the creation and development of farmers' markets that are distinctive, authentic and feature local produce and products first.
EDUCATION – We support and promote the development of market skills, knowledge and related entrepreneurship that develops successful locally based businesses and professionalism in the local food and product sector.
INCLUSIVENESS – We support and promote a broad based membership of those interested in Alberta local food involving individuals, organizations and businesses.
PARTNERSHIPS – We seek to support and promote relationships with provincial, regional and national groups, associations, and organizations committed to building a unique network of local Alberta food markets.
INNOVATION – We support organizational innovation that demonstrates integrity, vitality and responsible growth.
Overview
The Alberta Farmers' Market Association (AFMA), incorporated as a non-profit society in 1994, is led by a volunteer Board of Directors and coordinated by contracted staff.  The role of the Board is to guide the work of the Association.  Since 1994, the organization has provided support for increasing numbers of approved market and vendor members each year.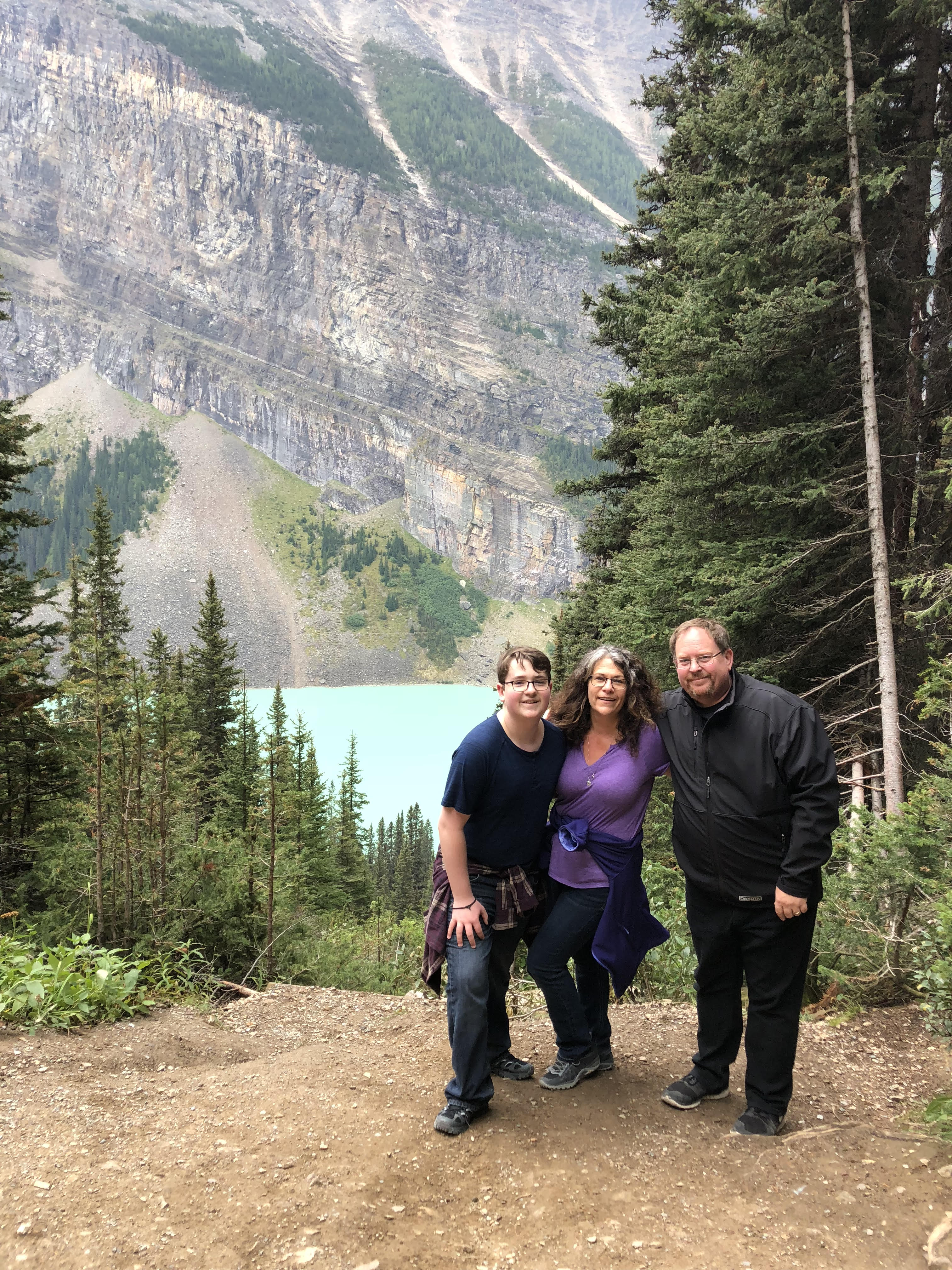 Colina Clark
President
I am very fortunate to work with my husband, son and dad in our mustard business, Cian's Mustard. We have been operating since 2013, sustainably growing and though life gave us lemons we decided to make mustard instead, pursuing it full time.
My background is child, family and community care throwing in a bit of life coaching. Seeing people succeed is my passion! I am a bit of a warrior when I believe in something and seeing people pursue their dreams is always inspiring. So much so, that we have opened our production facili!ty for others to use as they grow, sharing our experiences to assist others along their paths.
It seemed to be a natural fit of taking an active role with Alberta Farmers Market Association as I appreciate the full circle (you – family – community – farmers market). I look forward to what we can grow together!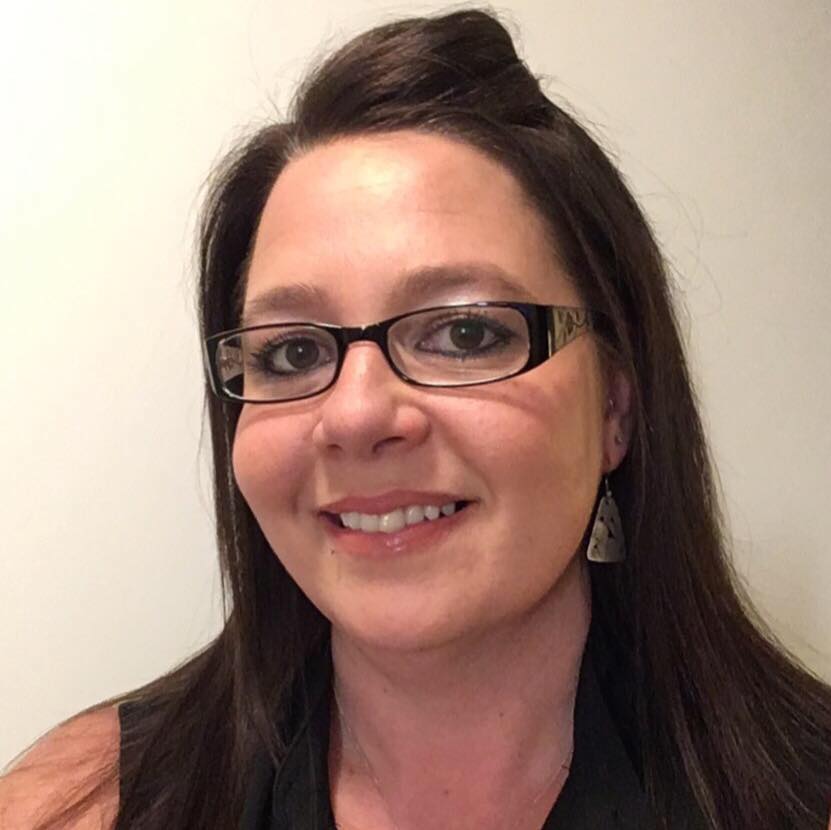 Melonie McKee
Vice-President
Melonie McKee has been the Market and Events Manager for the Millarville Farmers' Market since 2012.
Having been in this industry for so many years, this is something that I love and am very passionate about. I love the sense of community, partnerships, friendships, and education the markets give to everyone participating in or shopping at. I am eager to continually educate myself on the latest trends and regulations and am always happy to mentor vendors or managers.
I have been volunteering in different ways most of my life from organizing and acting in the incredibly successful local SpookHouse at our local Legion, School programs, leading programs to make Kenyan orphanages sustainable (farm) and drive a sponsorship program for the children within them from Canada and being boots on the ground and am a proud member of the Lions Club. I have sat on many different boards, holding various positions, including AFMA for 6 prior years.
I am a wife and a mother of three beautiful girls and a quirky chocolate lab, living the best life in the heart of the Foothills of Southern Alberta at the base of the Rocky Mountains.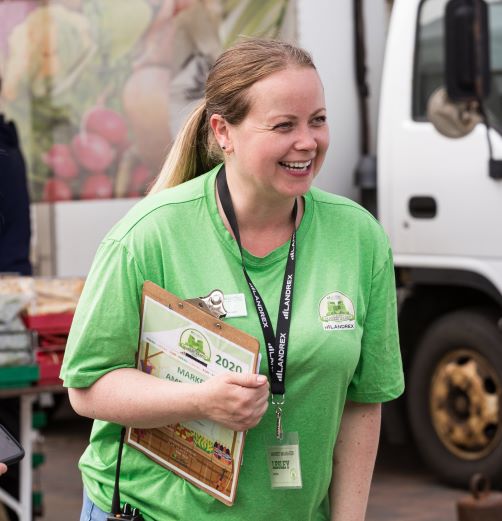 Lesley Obodiak
Treasurer
I am the Manager of the St. Albert Farmers' Market. This role has brought new meaning to my career as I thoroughly enjoy being a part of something so wonderful. I have been a public servant and avid volunteer for decades and take great pride in my community and those who serve it. Farmers' markets have always been a way for local businesses and community members to get together in a shared space. I aim to be a voice for all involved to ensure the continued success of the market. My husband and I have two small children, and it is quickly becoming a tradition for them to visit the market each Saturday.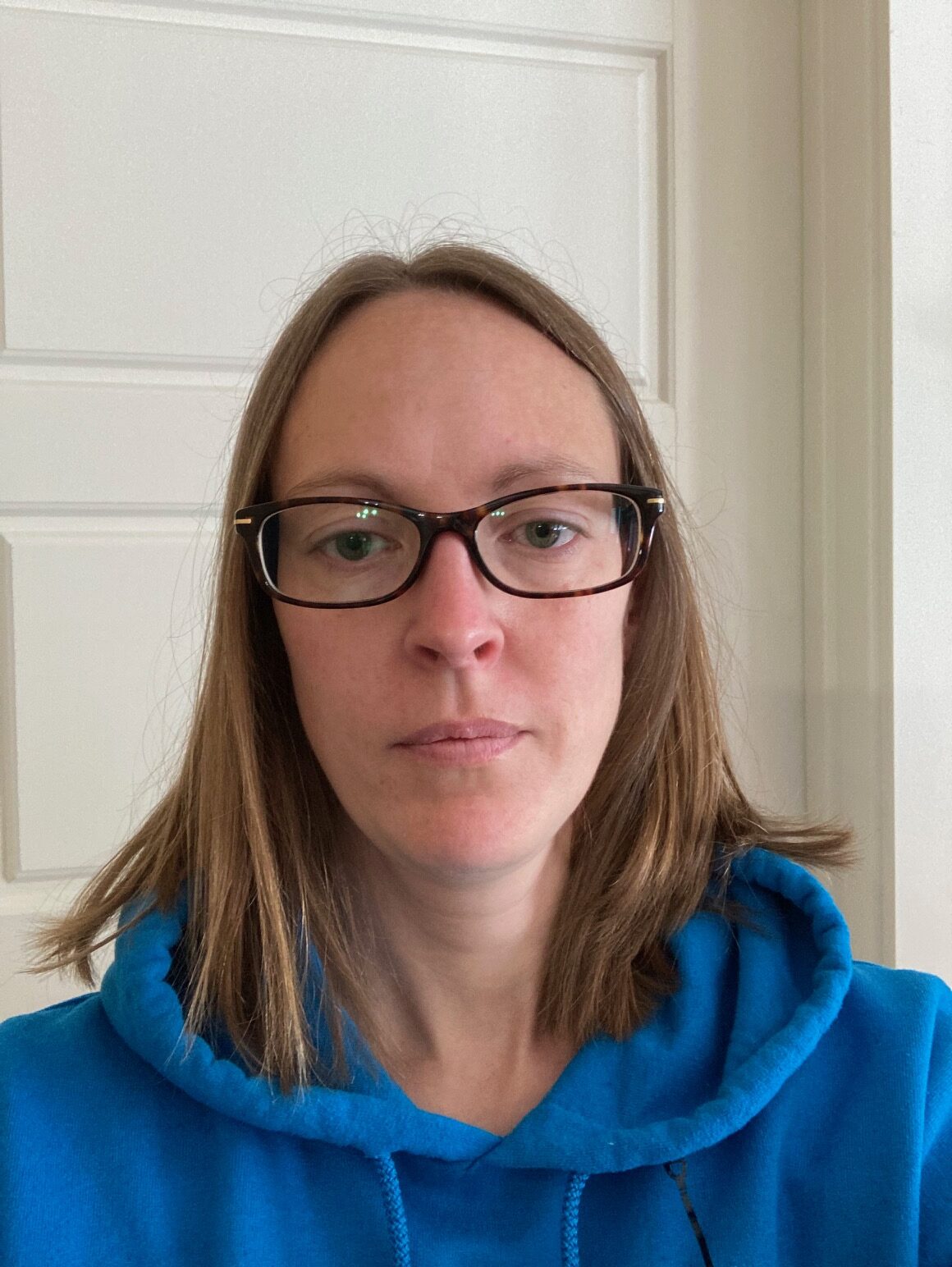 Letitia Kulka
Secretary
I am the Market Manager for the Onoway Farmers Market. This will be my fourth season running the market.  Along with this I homeschool my 3 children, run a small dayhome, manage the local Arena Concession and do the day to day book work for my husbands construction business.  I have a passion for local, home grown, home made products. I enjoy meeting new people and learning from my vendors. I also use my background in childcare to build our Market Buds program to encourage families to come out to the market.  I look forward to being a part of the AFMA and helping preserve the Farmers Market experience.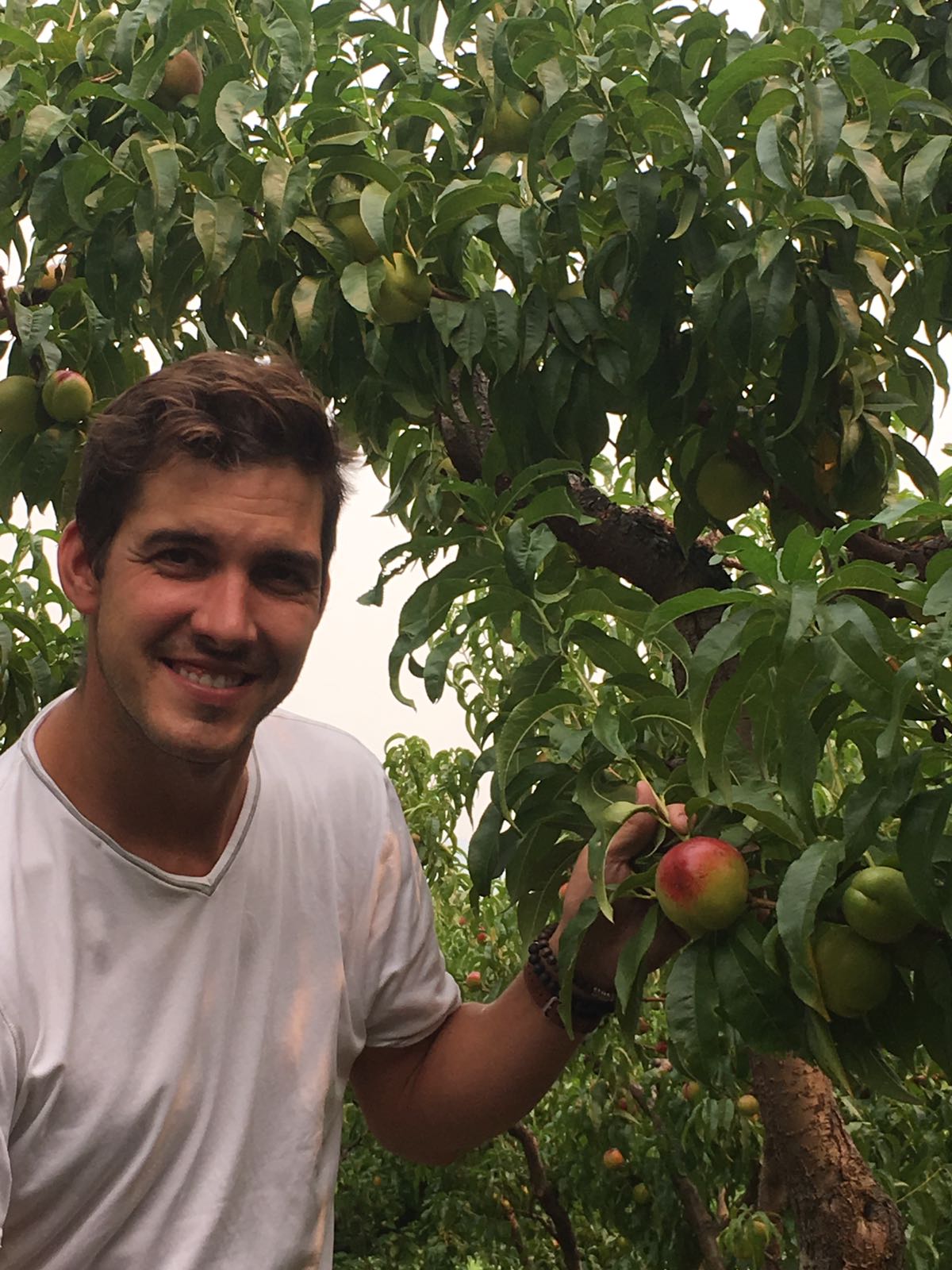 Steve Souto
Steve Souto was born and raised on his family orchard in Oliver, BC, where his parents taught him everything about growing fruit and running a sustainable business. 11 years ago, Steve and his brother Daniel moved to Alberta to start Steve & Dan's Fresh BC Fruit, which has grown into a trusted source of BC fruit at Alberta farmers' markets. Steve is passionate about running an honest, transparent business that is bigger than selling fruit. He understands the importance of building the connection between ourselves and what we eat. Steve has a beautiful little family of his own, wife Sabrina and son Matthew turning 5 this summer. In the summer, you can find Steve at a few farmers' markets throughout the week.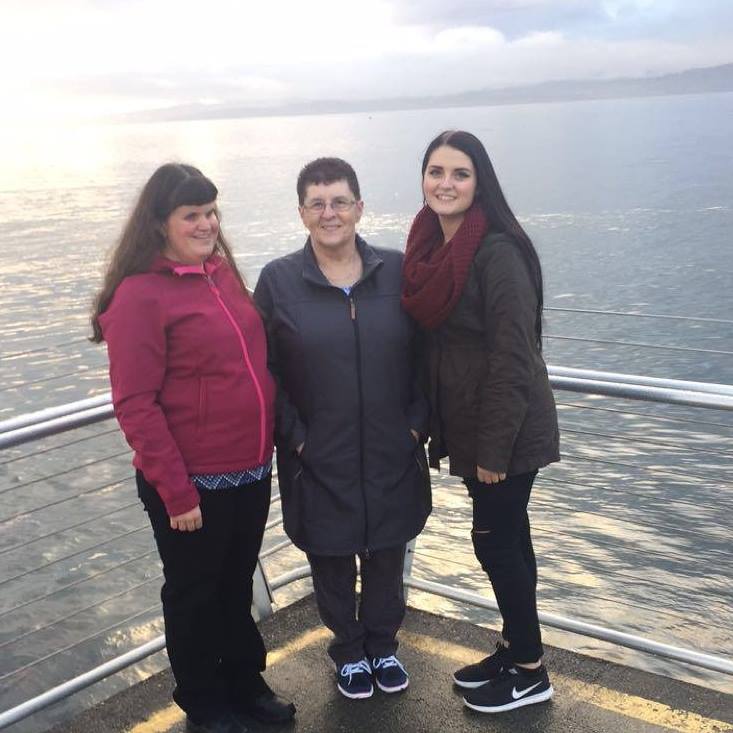 Kyla Woitas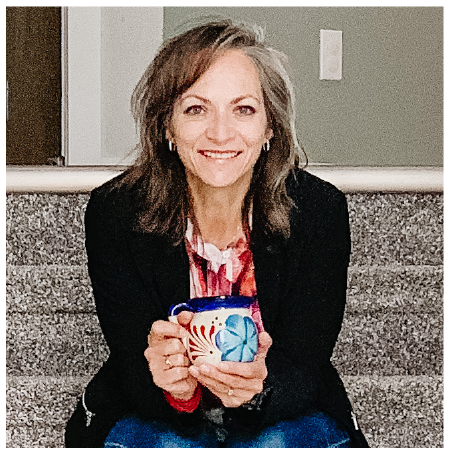 roxanne Ross
My experience in graphic design goes back a few years 😉 I graduate from Grant MacEwan when Photoshop version 1.0 came out! Most recently I worked at a Print & Sign shop for over a dozen years. This gave me hundreds of opportunities to creatively promote entrepreneurs. Over the last few years, I've been able to sharpen those skills with online marketing courses.
Almost everyone feels the guilt to Shop Local. But guilt is a poor motivator. It makes it feel more like a burden. Spurring each other on with the 3 prongs of praise, coopertition and blind-sighting will Grow Local!
Praise is the easiest spur to give and receive. When someone praises us we are motivated to live up to that expectation.
Coopertition is a spur of always competing to improve but helping each other when we can. Remembering that a rising tide floats all boats.
Blind-sighting . . . use this spur with caution because it could sting. It's pointing out an area someone could improve in that they don't see, it's in their blind spot.
Spurring each other on we can all GROW Local through our Farmers' Market.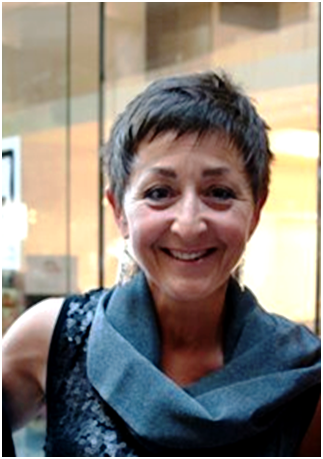 Cheryl Shea
Cheryl's love for Farmers Markets started over 15 years ago when she was a vendor in 4 weekly markets.  For five years Cheryl has been managing the Crossfield Farmers Market and has been instrumental in rebuilding the market. She loves the culture a Farmers Market brings to a community and is very passionate and protective of the vendor tribe. It brings her joy to see a new vendor bring their creation to the market, gain confidence in their marketing skills and flourish. She enjoys seeing people in the community come to buy from local vendors and producers and support their local Farmers Market.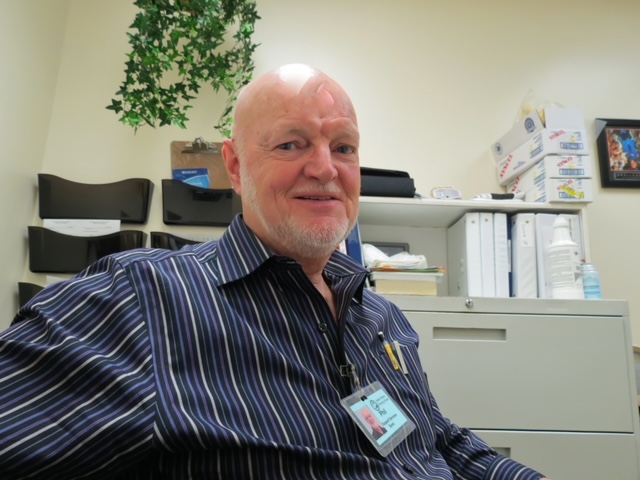 Phil Joy
You can take the boy out of the farm but not the farm out of the boy!
Phil was born and raised on a family farm and has spent many years of his career as an executive Chef in the food service and hospitality industry where he was driven to source and use local products being committed to only the freshest and best ingredients.
Now semi-retired he operates a farmers market chocolate and confectionery business focusing on the same principles that have guided him throughout his career. He enjoys his time at the market, meeting with his customers and fellow vendors and appreciates the community spirit of the market.
Phil's business experience has seen him share his time on many boards and committees. He is now focused on providing his support, input and experience to assist AFMA as the organization steps forward into the future.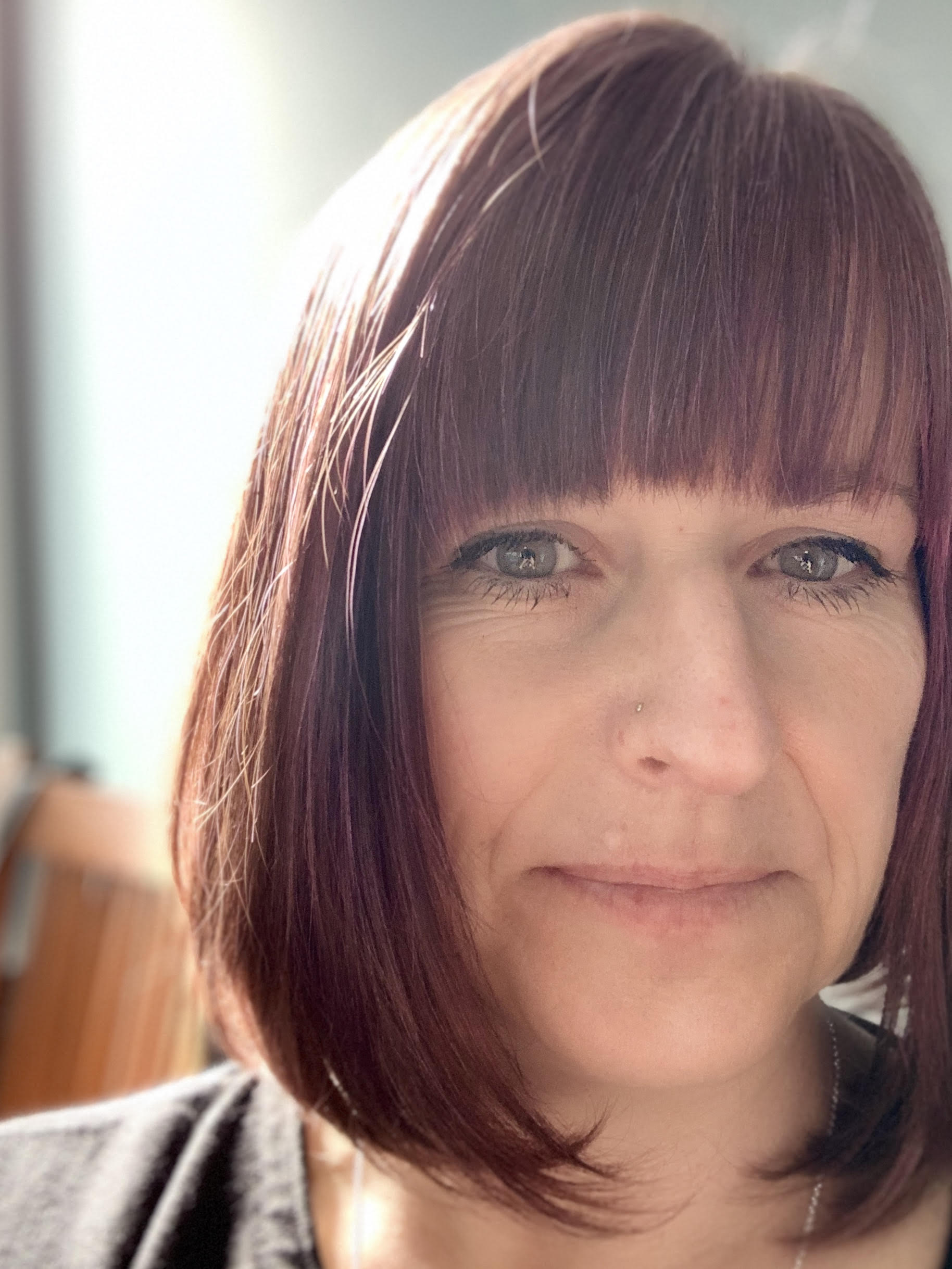 Christie Fleck
Business Manager
When you call or email or contact us through Facebook Christie is who you speak to.  She has been the business manager for the Alberta Farmers' Market Association for the last eight years. Previous to that she was an elementary school teacher for many years. She was happy to combine her love of education with her love of farmers' markets by creating the Market Buds Children's Program.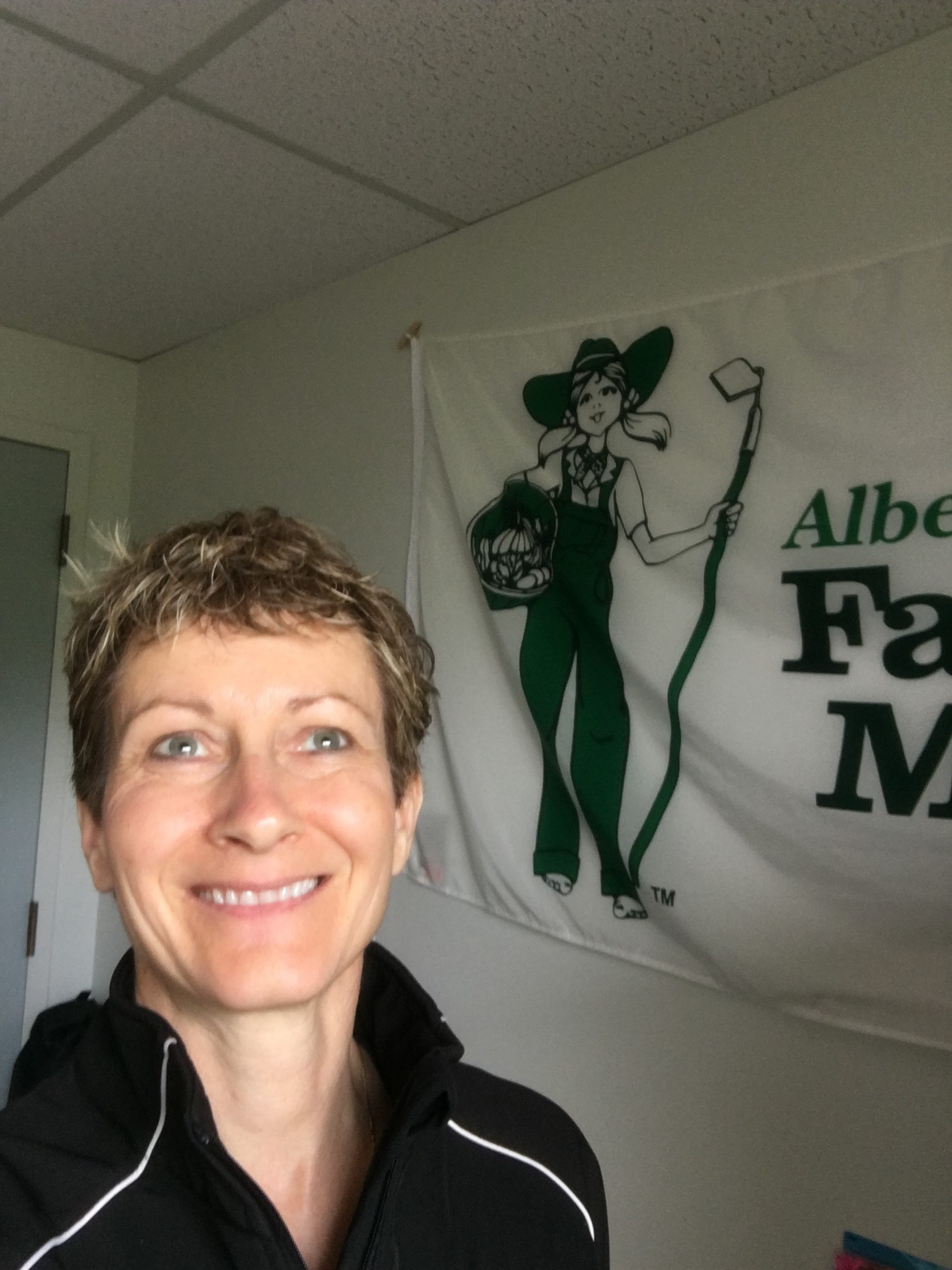 Eileen Kotowich
Farmers' Market Specialist
Alberta Agriculture and Forestry (Associate member)
Non-voting Ex Officio Advisor
I started working with Alberta Agriculture and Forestry in 1999 and specifically with the Farmers' Market Program in 2004, learning from a great mentor, Penny Wilkes. I took over as farmers' market specialist in 2008 and since that time have developed market manager training and numerous other resources to help managers and vendors be more successful in their roles. My role with the AFMA board is as a non-voting ex officio member, providing advice and guidance on governance, collaboration opportunities, learning events, etc. My role with the government gives me the opportunity to visit over 50 markets each season, getting a chance to know managers and vendors from around the province and purchase some amazing products. Clearly the best job in the world!