Deli - Concession - Prepared Foods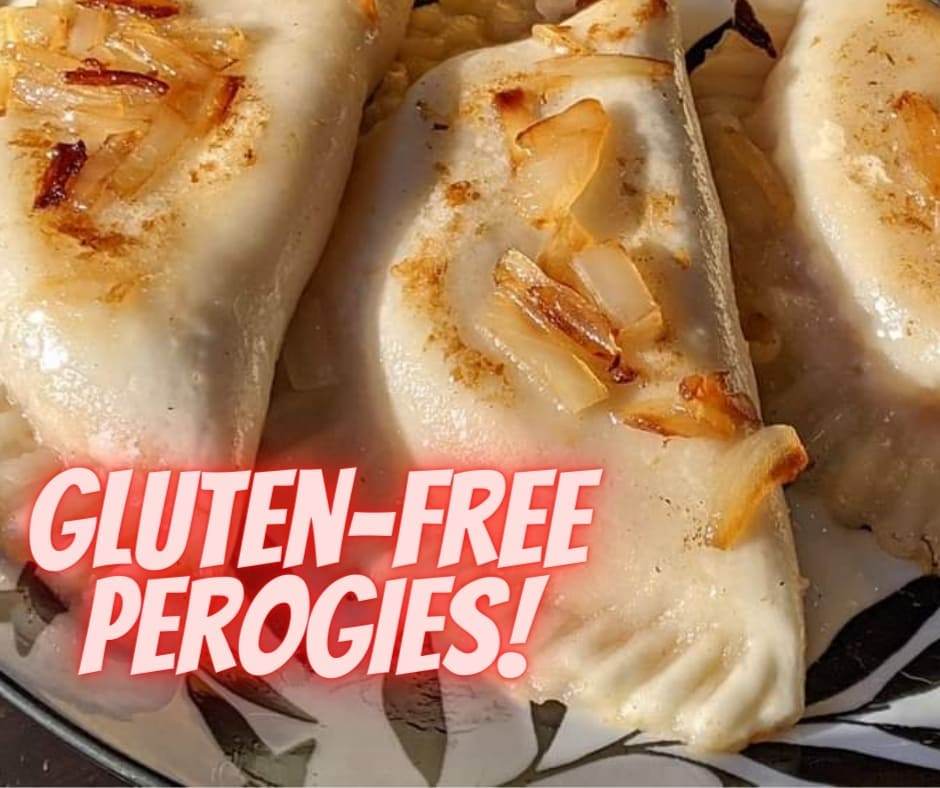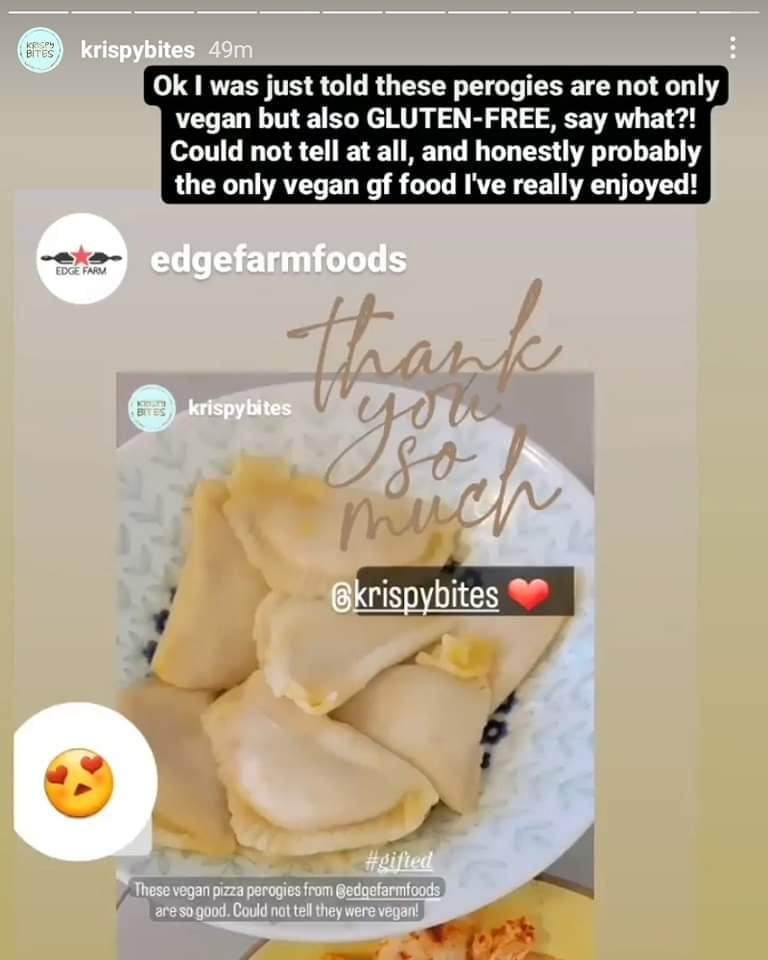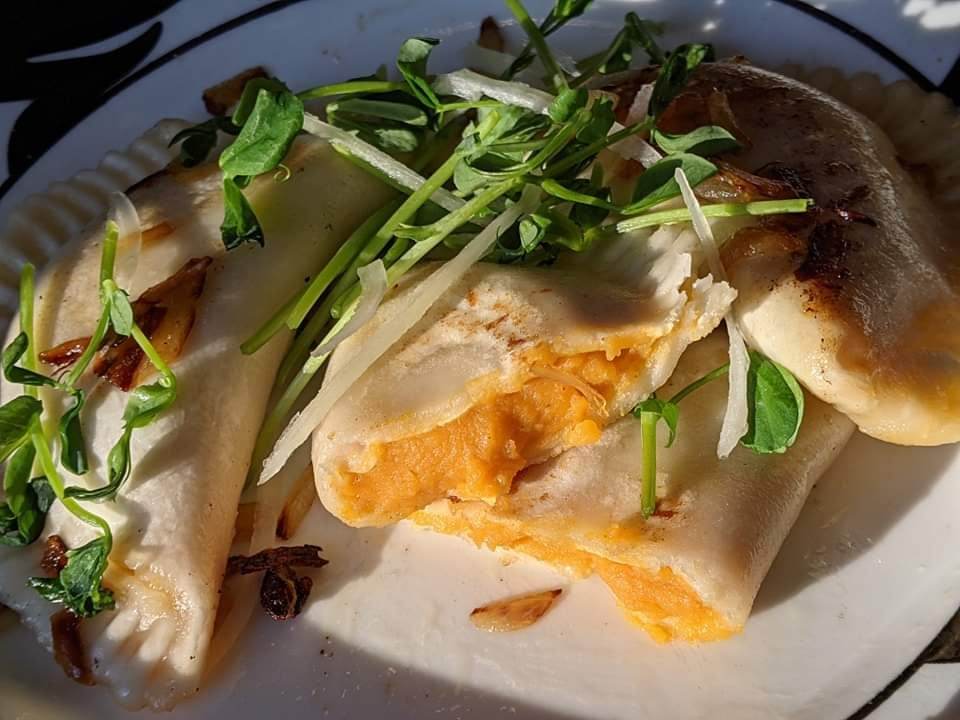 About Edge Farm Foods
Since 2012, we have been gluten-free to help with Shan's Hashimoto's Thyroiditis - an auto-immune disorder where your body attacks your thyroid as if it were foreign matter. But tell either one of us then that in a few years we'd be serving up gluten-free, vegan food in farmers markets and we would have laughed...really hard. We were definitely meatatarians; he was a muscle guy who was at the gym 5-6 days a week and would regularly order not one but two double Big Macs; she was a farmgirl who grew up on meat and potatoes and would joke (we use this term loosely haha) about "not believing in vegetables."
Every year since we've been together, we fast from meat for the week of Diwali (the Hindu Celebration of Light). And every year, we would be counting down until we could order our favourite pizza or run to McDonald's. Well every year, except for 2014. Nothing particular happened that Diwali, but something shifted in us. That year, when it came time for us to chow down, neither of us wanted meat. Keep in mind, we had never (and I mean never) discussed becoming vegetarians. I would say it was actually unfathomable for us at that point. We decided that this wasn't by chance that we were both feeling the same way and decided to let our intuition guide us. We took it day by day and it became clear that we felt better on a vegetarian diet. Not too long after that, we became vegan. Since then, we've lost more than 160 pounds together, Shan kicked her thyroid disease and we feel awesome!
Through this, we also discovered a new passion - cooking! We started exploring in the kitchen and discovered there were ways to make some of the meals we missed most...like mac n'cheese, rice pudding, ginger beef and perogies! And so the love affair began - we started cooking more and more for friends and playing around with different vegetables, beans and flours. Then one day, it hit us: we KNOW how hard it is to find yummy GF, vegan food; we have lots of delicious recipes that we love to make...we NEED to share this with people!!!
And there you have it, Thank you for taking the time to get to know us a little better 😀 We're so grateful for this opportunity to serve our community! Thank you from the bottom of our hearts for your support - we truly love and appreciate it! Thank you! Thank you! Thank you!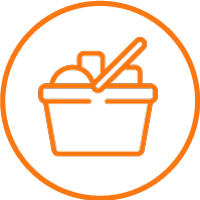 Find us at these
AFMA Approved
Markets
Find us at these
non member Markets