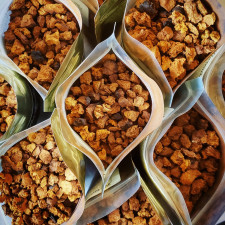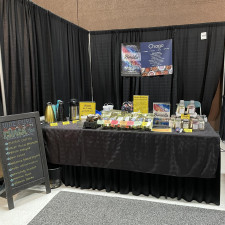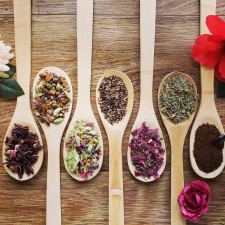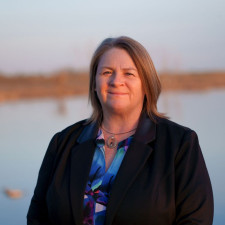 About Borealis Chaga Ltd
At Borealis, we provide Canadians with the quality chaga they trust. We believe healthy living should be simple and accessible. Our line of Borealis Gold products are carefully crafted with locally-sourced ingredients.
As Canadians, we are delighted to bring you wild-harvested chaga sourced from the beautiful Boreal forests of Québec. Each product is packed with love under the blue skies of Alberta.
Find Borealis at:
- Farmer's Markets in the Lloydminster and surrounding area
- locations across Alberta and Saskatchewan
- our online store
Take a step on your journey to better health and give chaga a try.
Find us at these
non member Markets